Since I was young I always had an interest in creating things. It didn't matter if I was making movies, writing stories, drawing made up characters or building castles out of cardboard, I enjoyed letting out my creativity. As an adult I have a passion for helping people and solving problems. At Humber I have learned the practical side of industrial design and have acquired new skillsets so that I can apply my imagination in a practical way. I've always been quite imaginative, and I hope to show that through my designs.
In my 4 years at

Humber College

I have been practicing my skills in hand sketching, and developed new skills in SolidWorks rendering, and using Adobe products such as Photoshop CS, Illustrator, InDesign and Premiere Pro. I also developed skills in woodworking, and model making. Apart from these basic skills of an industrial designer I acquired knowledge on how things are created, learning about materials and manufacturing methods.
On January 2019 I made it to the exchange program at Umeå Institute of Design for a semester. For my 6th semester of school I traveled to Umeå, Sweden with 2 other classmates. Here I experienced various design projects outside of Product Design. Our curriculum consisted of projects specializing in interaction design, automotive design, and service design.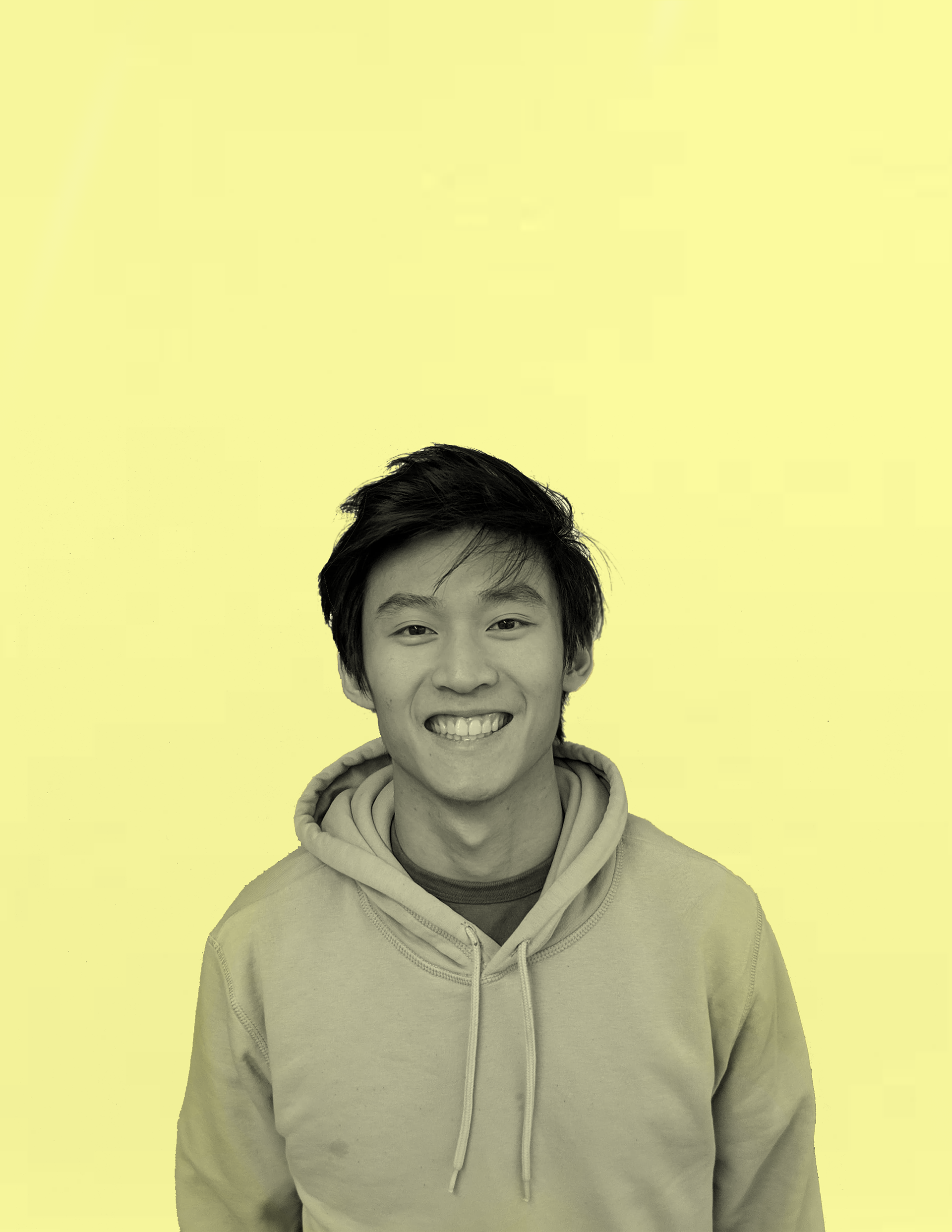 Sketching + Marker Rendering
Solidworks + Photoview 360
Started 4 year Industrial Design program at Humber College
Presented SHIFT at Humbers 2018 chair show - Received "Most Innovative Use of Material" award from Cortex Design
Competed in Gracious Living Competion - Received 3rd place
6 month exchange program at Ume
å
Institute of Design
Received IDI (Industrial Design Intensive) diploma from Umeå Institute of Design
2 month internship at Kubik inc. as an exhibition design intern.
- Creating point of purchase displays using Google Sketchup
- Creating presentations for clients
- Photoshop work for presentations
Graduated from Humbers Industrial Design Program - Received Honours degree and Deans List
Presented SALUS at Humbers 2021 Thesis Show - 
Awarded 2nd place for "Innovative Ideas" - Mass Engineered Design Inc.
Received 2nd place for "Highest Thesis Mark" - Industrial Design Faculty
Received 3rd place for "Best Thesis Presentation" - Industrial Design Faculty
Presented SALUS at the 2021 ACIDO Rocket Show
Started as a Rehab technician for Ability Healthcare.
- The manufacturing of hi-lo changing tables, and custom chairs for people with physical disabilities.
- Metal fabrication (including metal cutting, drilling, deburing and welding) and basic upholstery for the foam seating. 
- Spray painting metal parts and cutting plywood using the CNC machine
- The work also entailed creating chair frameworks on Solidworks
- Driving workshop vehicles such as cube vans for delivery and assembly of beds, chairs, etc.