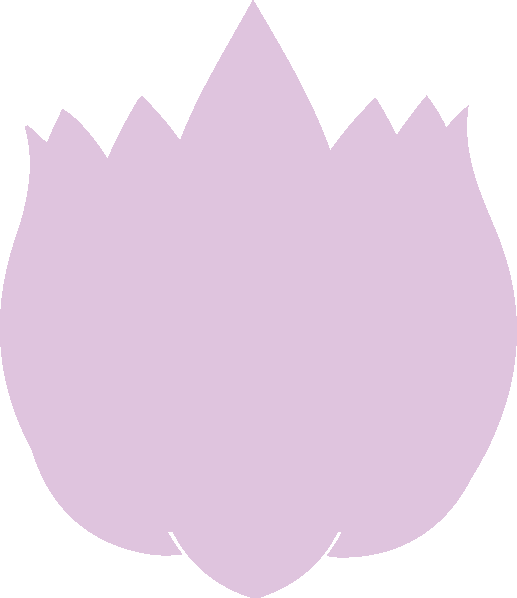 LOTUS is a 
rain-catching monument
 designed to filter rainwater for families in Nepal.
Industrial Designer, Duo Project
Designed with Evan Demczuk
Design a sustainable
Cradle to Cradle
 product. 
​​​​​​​
"Cradle to Cradle" (C2C) is a book/design model created as a sustainability guide in 2002. It is now a non-profit organization setting standards/guidelines for products to meet. The company promotes a circular economy hence the term "cradle to cradle".
In the Terai regions of Nepal many families don't have access to clean water. Villagers must travel by foot for miles to the nearest tube well, which even then is still contaminated. ​​​​​​​​​​​​​​
Arsenic contamination is a common problem that is found within the wells. Arsenic is a poisonous metal that is found in the ground water which supplies the villages. ​​
We began thinking of other ways we could supply water. The official tourism website of Nepal "welcomenepal.com" states that the annual rainfall of Nepal is about 1,600 mm.
Further research stated that the city of "Nepalganj", located in the Terai regions of Nepal has an annual rainfall of 1,152 mm yearly.
Lets compare that to the rest of the world. 
Judging by this Nepalganj has about the same amount of rainfall as Shanghai, China and more than double that of London, United Kingdom.
​​​​​​​
The Lotus is a symbol of health in Buddhist and Hindu Culture. More specifically it symbolizes beauty, fertility, prosperity, and eternity. 
Nepal is 81% Hindu and 11% Buddhist. 
According to these factors, we decided to create a product that captures the rain and filters it into drinking water for the village.
Since the Terai regions of Nepal are community centered, we decided to create something that would

bring the villagers together.
We designed a sculptural art piece in the center of the village, that served as a water filtration system and rain catcher, 

serving the people clean drinking water.